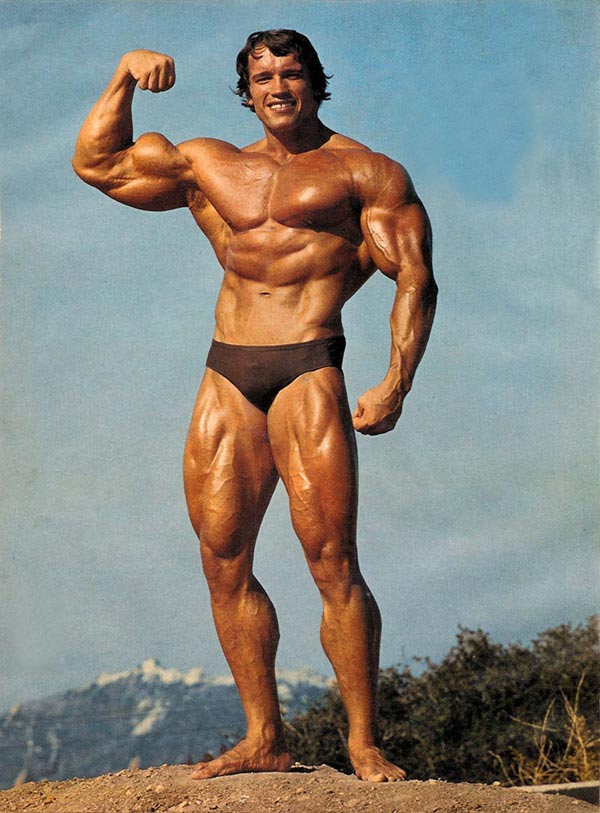 Many different career paths and lifestyles can benefit from a bit of business nous. Yet, while we would all expect CEOs and other such executive management professionals to have some level of education in business, we wouldn't necessarily think the same of celebrities in the entertainment field. However, that preconception couldn't be more wrong: there are quite a few unexpected — not to say famous — names amongst those who have graduated with degrees in business and management.

Kerr Smith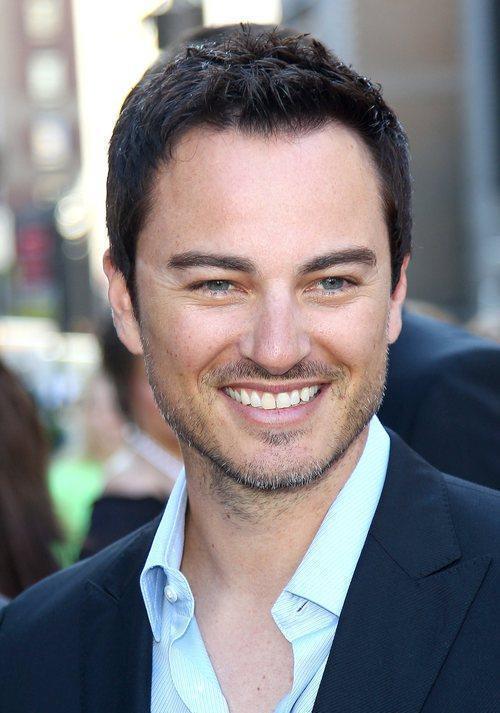 While he definitely has a pretty face, that's not all there is to actor Kerr Smith. The hearts of millions of teenage girls broke to pieces when his character on Dawson's Creek was revealed as being gay, and he famously starred in a scene that gave us the first prime time gay male kiss aired on US network television. Smith has since gone on to roles in Final Destination and Life Unexpected. Unlike some of those who are blessed with fine physical features, Smith also appeals to the more intellectually minded, having gained a BS in Business Administration from the University of Vermont.
Danny Glover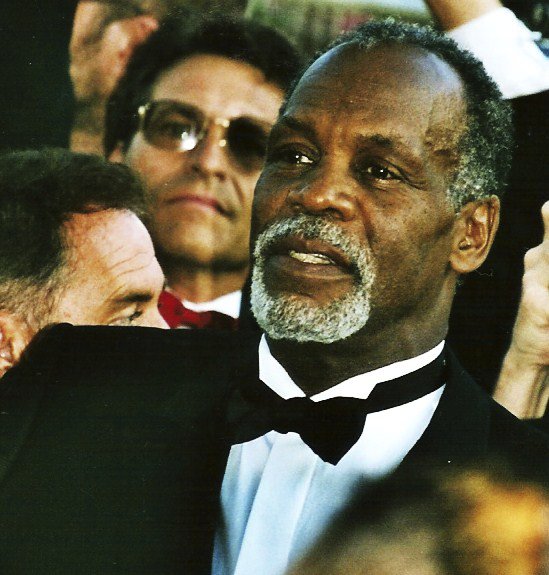 Actor, producer and activist Danny Glover is perhaps best known for his role as long-suffering detective Roger Murtaugh in the Lethal Weapon movies, in which he played the straight man to Mel Gibson's loopy Martin Riggs. However, prior to beginning his acting career, Glover attended City College of San Francisco, before moving on to the American University in Washington, D.C., where he attained a BA in Economics in 1968. It may be this background in economics that helped inspire Glover's longstanding political activism and support for union workers, although some more right-wing economists might say that this points to poor study habits while in college!
John Elway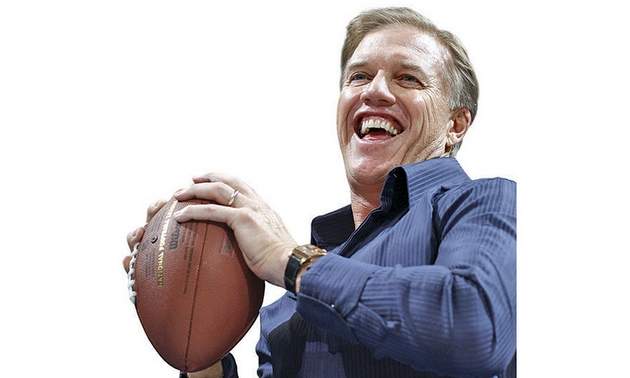 Football legend John Elway doesn't do anything halfway. At the time of his retirement, Elway held the record for most victories by any starting quarterback. He is currently involved in a senior executive role with the Denver Broncos, with whom he spent his professional football career, and also owns several business of his own. What's more, it seems his college education may have put him in good position for his current enterprises. While at Stanford University, where he enrolled in 1979, he not only managed to play both football and baseball but also earned a bachelor's degree in economics. Talk about an overachiever!
Trisha Yearwood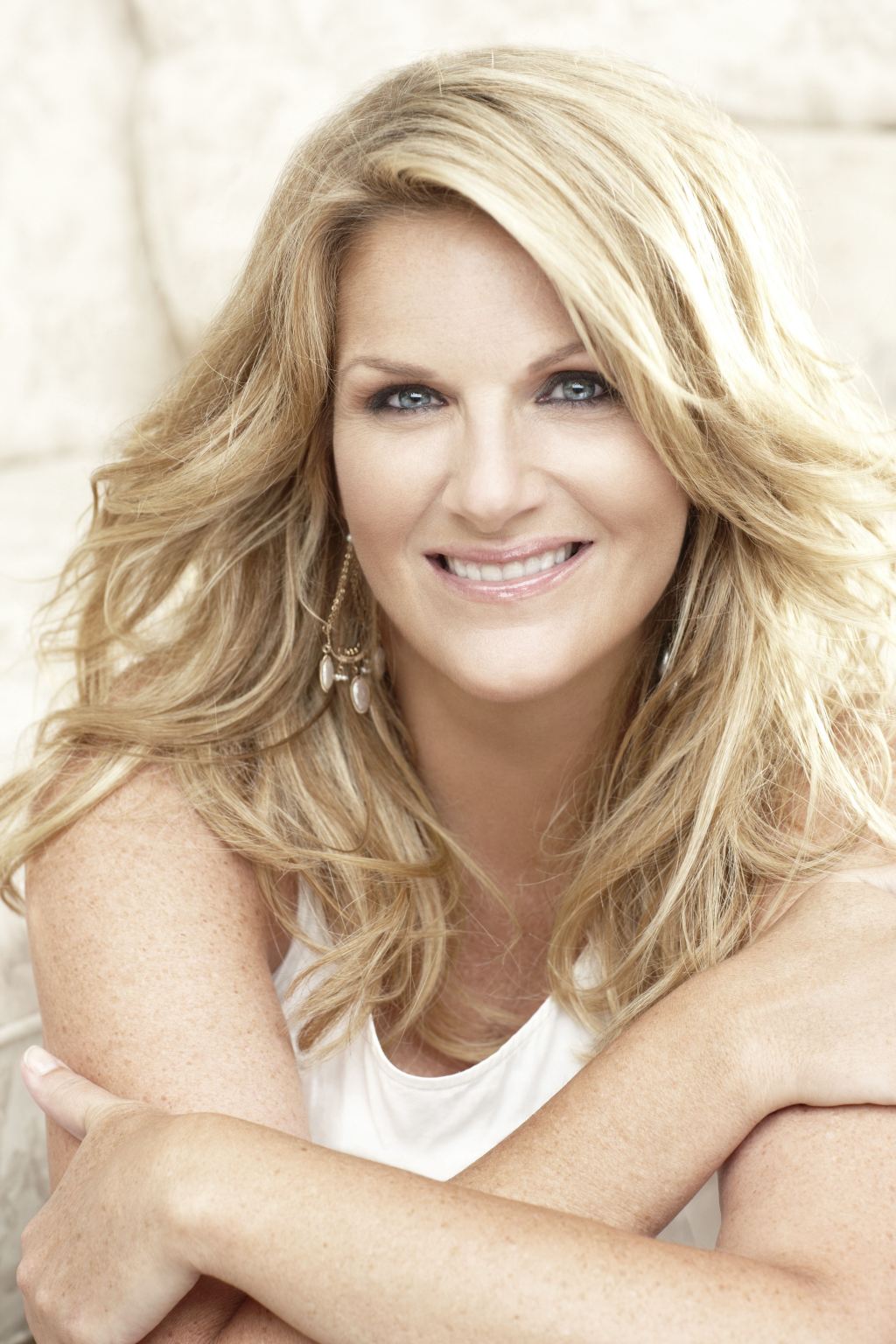 There are numerous stories of hard-working musicians being cheated out of their earnings by unscrupulous recording companies, but that is unlikely to happen to country music star Trisha Yearwood. The popular and award-winning singer studied at Belmont University, TN, where she majored in music business and in 1987 graduated with a degree in business administration. While still at college, she worked as an intern for MTM Records, and after graduation gained a full-time position. What's more, while working there, she met a young Garth Brooks, whose support helped her to launch her career. Right on, Trisha!
Vince McMahon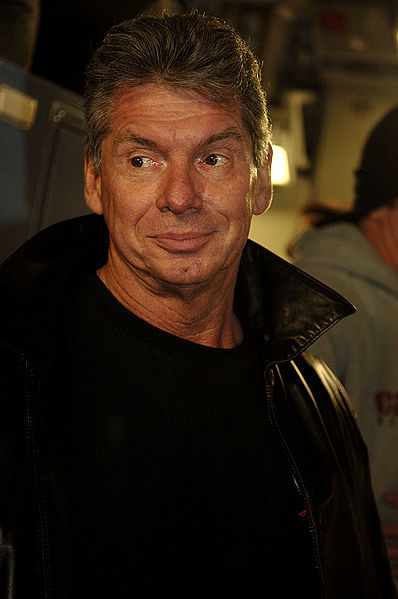 Two-time WWE world champion Vince McMahon is also the current CEO and Chairman of the WWE (World Wrestling Entertainment). Despite what his on-camera persona in his occasional TV efforts might indicate, McMahon is a savvy businessman who has steered the WWE (formerly WWF) through decades of successful business operations. It's likely that he has been helped by the degree in business administration that was awarded to him by East Carolina University in 1968. After graduating, he spent some time as a traveling salesman before joining his father in the family business of wrestling promotion.
Lionel Richie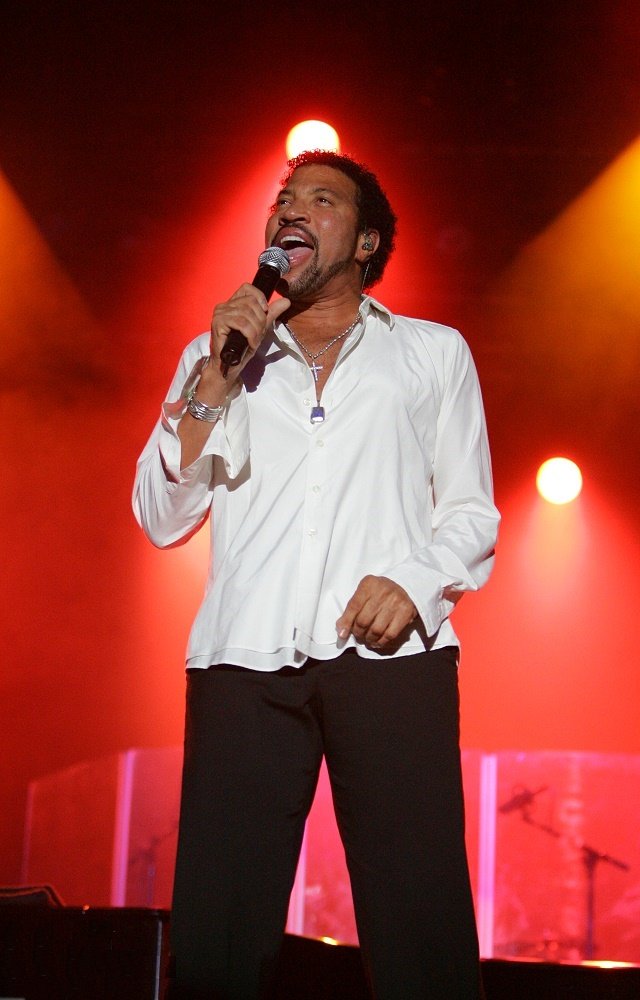 Lionel Richie's degree in economics from Alabama's Tuskegee Institute (now Tuskegee University) led — at least indirectly — to his super-stardom. Initially, it was actually his skills on the tennis court that landed him a scholarship to Tuskegee in the 1960s, and while studying he started several R&B groups. The last of these was The Commodores, who began playing fraternity parties in 1968 before signing with Atlantic Records and then Motown Records. With The Commodores, Richie wrote such hits as "Three Times a Lady" and "Sail On." In 1982 he moved on to a solo career, and the rest is history.
Shaquille O'Neal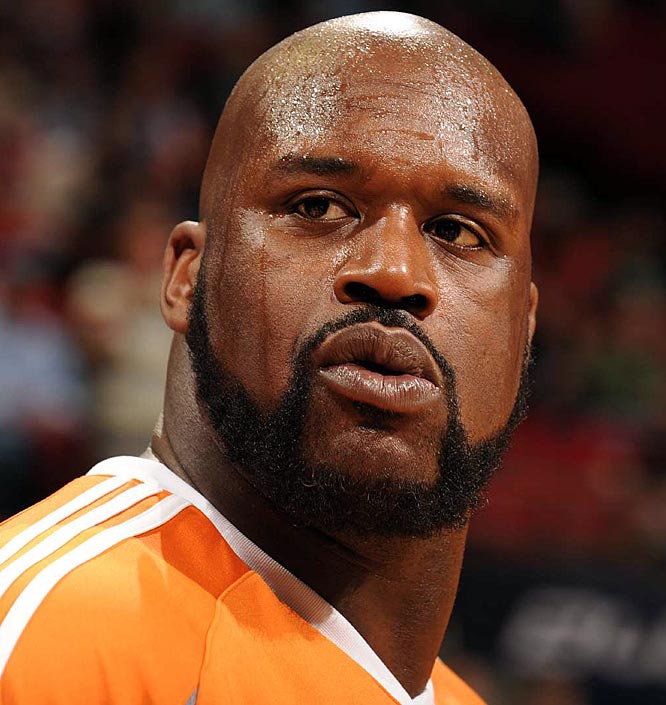 Standing an impressive 7' 1" tall, Shaquille O'Neal has the physique that he needed to reach the dizzying heights he did in professional basketball. From his status as the first pick in the 1992 NBA Draft, through three consecutive NBA championships with the Lakers, to his retirement in 2011, he has been showered with accolades and honors. Shaq isn't all brawn, though; he has four studio rap albums to his name and — fulfilling a promise to his mother — completed his BA in general studies from LSU in 2000. However, he didn't leave it there: in 2005 he gained an MBA with the University of Phoenix.
Lisa Leslie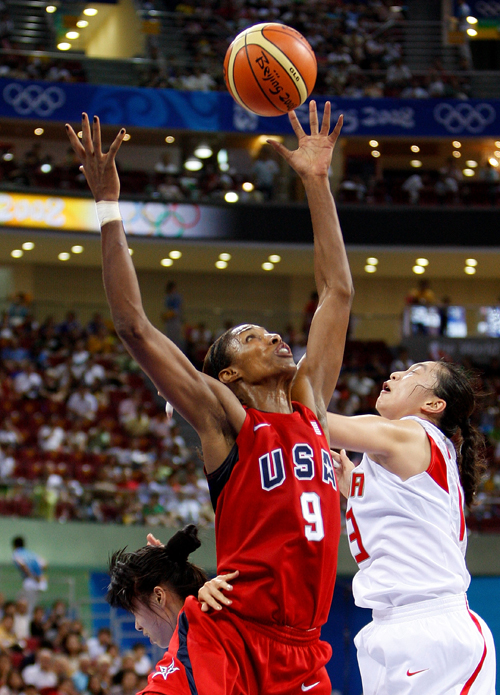 Shaq isn't the only basketball player to seek out higher education in business. Lisa Leslie wasn't apparently content with the mere triumphs of winning four Olympic gold medals, being named the WNBA's Most Valuable Player three times, and being the first player ever to dunk in a WNBA game. The 6'5″ center reached even higher, also setting her sights on academic success. She was awarded her undergraduate degree in communications from the University of Southern California in 1994 and, like Shaq, chose the University of Phoenix for her Masters degree in business administration.
Kevin Costner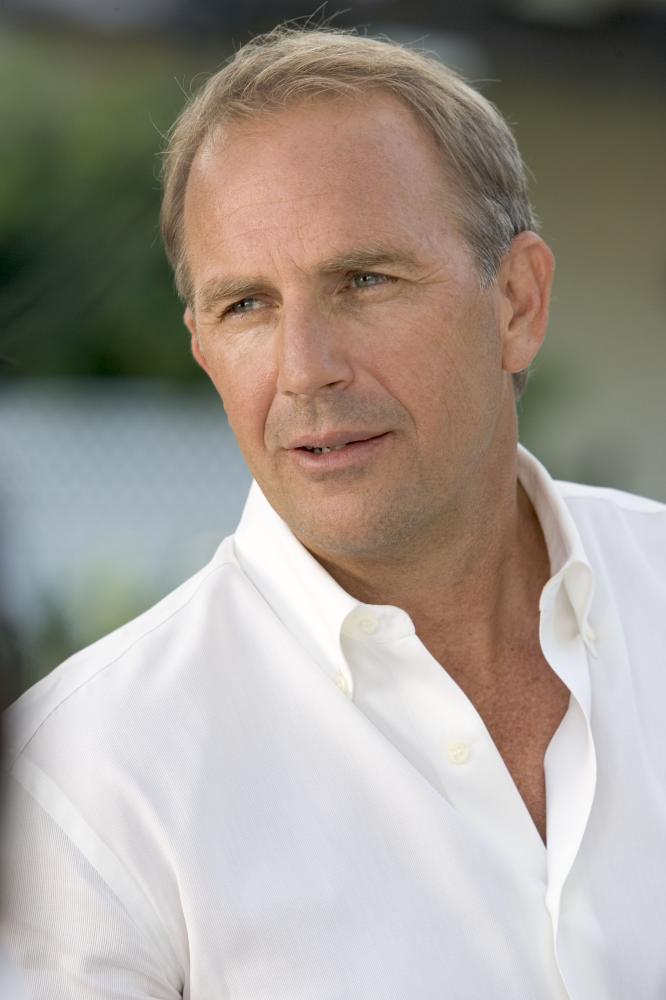 Actor, producer, singer, director, heartthrob — Kevin Costner is well known for his high profile roles and his status as one of Hollywood's elite. However, the star of Dances with Wolves and The Bodyguard was very nearly a marketing executive. Costner graduated from California State Fullerton in 1978 with a bachelor's degree in marketing and finance, and had his marketing job lined up from when he returned from his honeymoon with his college sweetheart. Yet, a chance meeting with none other than Richard Burton on the flight home from Mexico strengthened his resolve to become an actor. Thirty days into his new job, he quit, in favor of work that would allow him the flexibility to take acting classes.
Arnold Schwarzenegger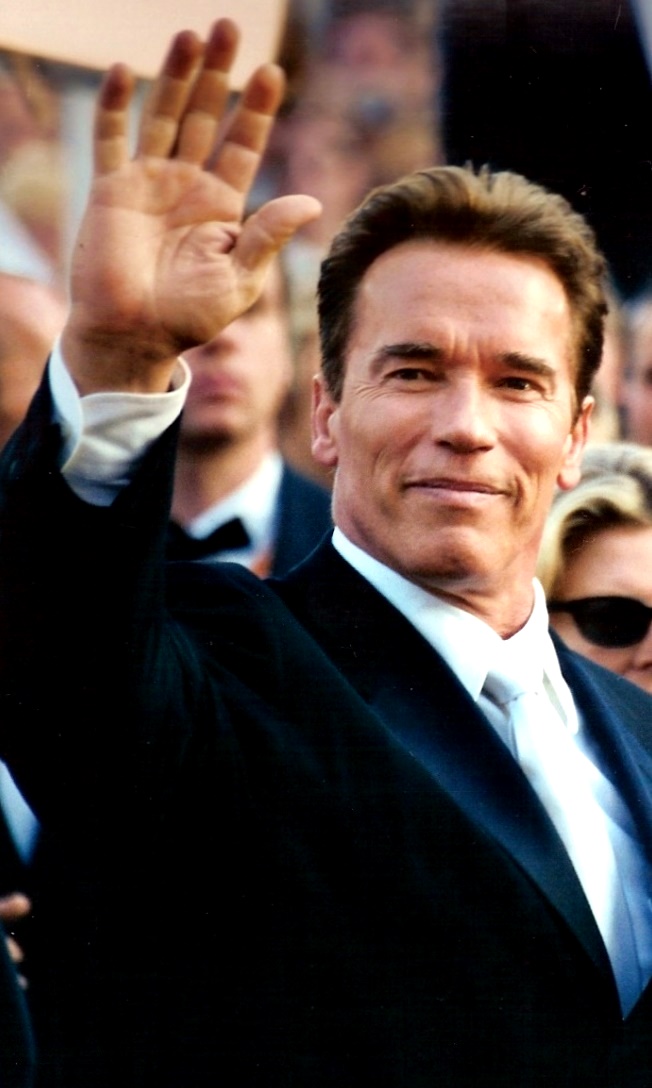 Not many people could go from being a bodybuilding champion to an acclaimed blockbuster movie star, and on to the governorship of California, but Arnold Schwarzenegger managed it. He also wrote a few popular books along the way. At 21, already on his way to becoming a bodybuilding legend, he moved to the US. He took English classes in California, at Santa Monica Community College, and, while developing his career in front of the camera with such films as Pumping Iron and The Villain, managed to complete a degree by correspondence. He was awarded a BA in business and international economics from the University of Wisconsin-Superior in 1979.